Dennis Oswald

Haida Co-photographer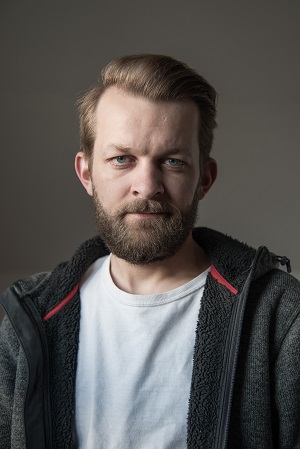 About Dennis Oswald:
Born 1980 in Neuss Germany, Dennis Oswald is a storm and landscape photographer based in Germany.
Dennis started chasing storms in the late 1990s for documentary purposes. After a few years photography became the main goal in chasing severe weather.
Since 2006 Dennis is doing an annual storm photography expedition in the famous Tornado Alley of the United States of America. That marks him as one of the European pioneers in storm photography.
On these trips he got in touch with the mountain and desert landscapes of the western parts of North America. His passion for weather can also be seen in his images of these landscapes.
Dennis works were exhibited at many places through Germany, in major print and online magazines. In 2016 more than 20 pictures were published in the book "Expeditionen ins Licht", in 2017 Dennis published the book "Wetterextreme - eine meteorologische Weltreise" along with many other storm photographers.
For more information:
Website: https://www.dennisoswald.de
Instagram: https://www.instagram.com/dennisoswald
Facebook: https://www.facebook.com/dennisoswaldphoto
Representative works