Haida Picture Appreciation | December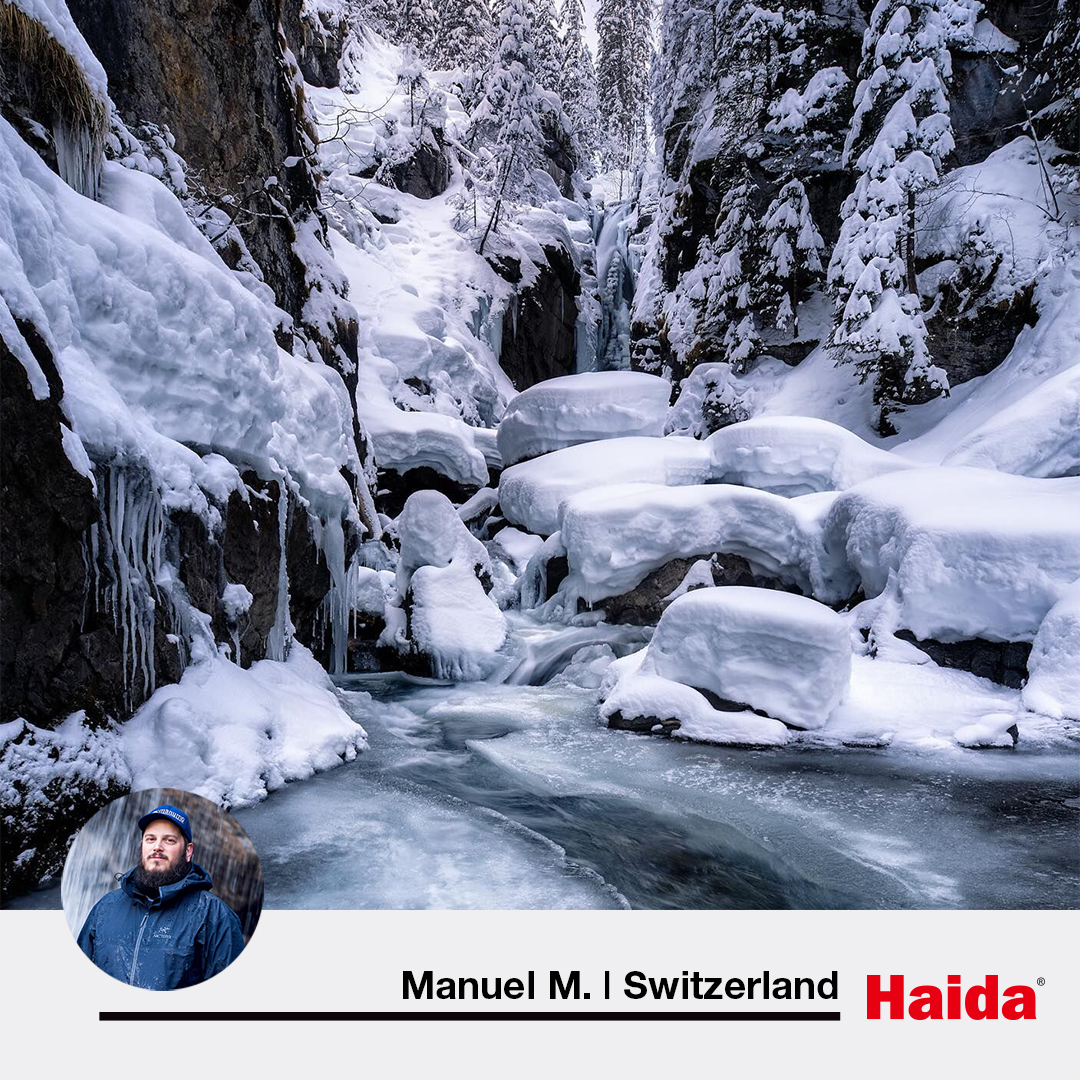 When waterfalls wrap themselves in snow and ice, beautiful and unique worlds are created! I love such waterfall winter wonderlands!

Haida M15 Filter Holder
Haida Magnetic CPL Filter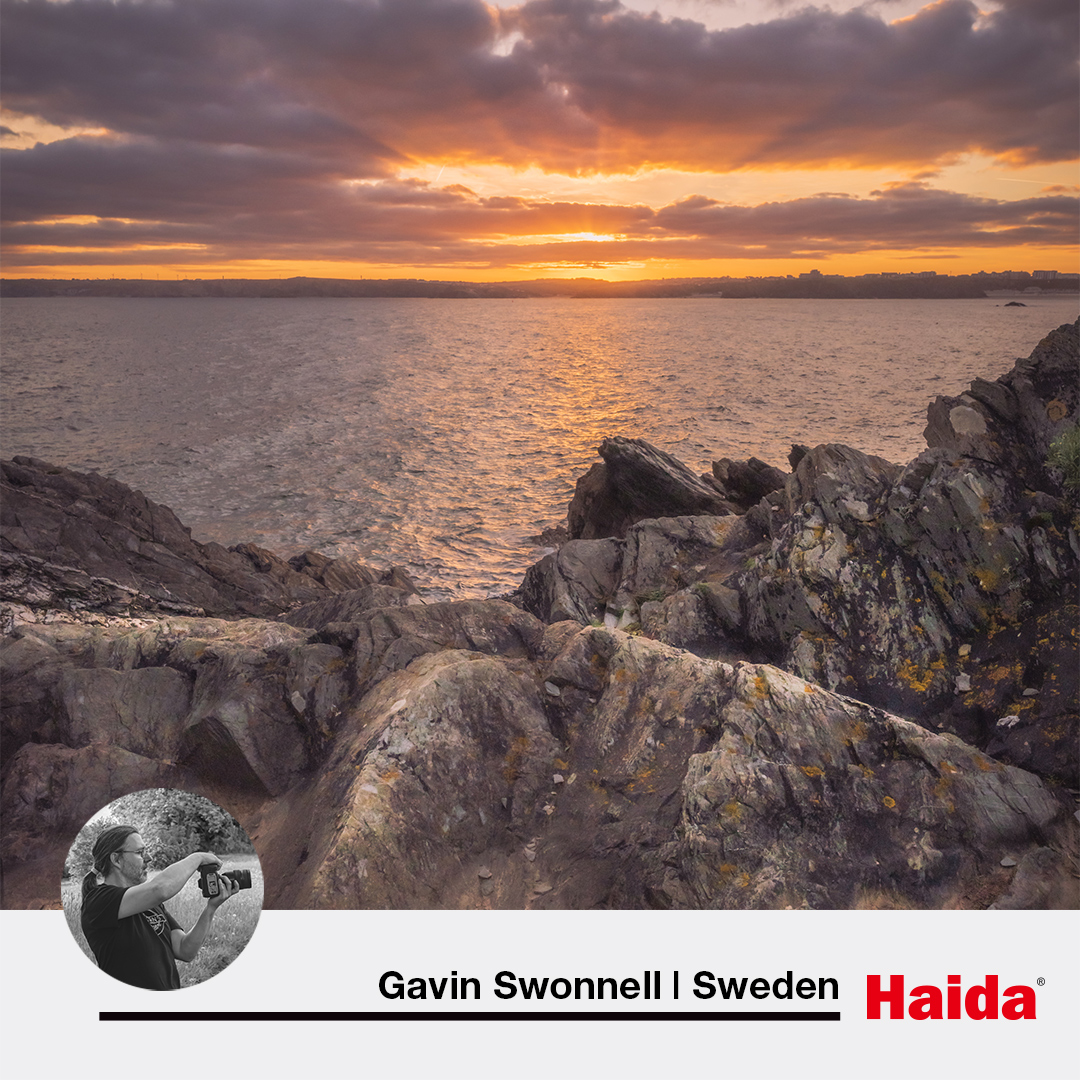 A few hours sleep and a 40 min drive to a new location on the Cornish North coast led me to a lovely little peninsula just before sunrise. This spot offers many different compositions. Feeling spoilt for choice with what to shoot, for part of my images here I went handheld for a while to get the most out of the location in 1 visit. Using the magnetic Haida Filter CPL it allowed me to work fast switching between my Haida filters and a quick and easy rotation of the CPL allowed me to obtain the light on the scene that I wanted.

Location - Newquay in Cornwall, UK

Nikon Z7ii
Nikon 20mm 1.8S

ISO 400 | F8 | 1/400

Haida magnetic CPL Filter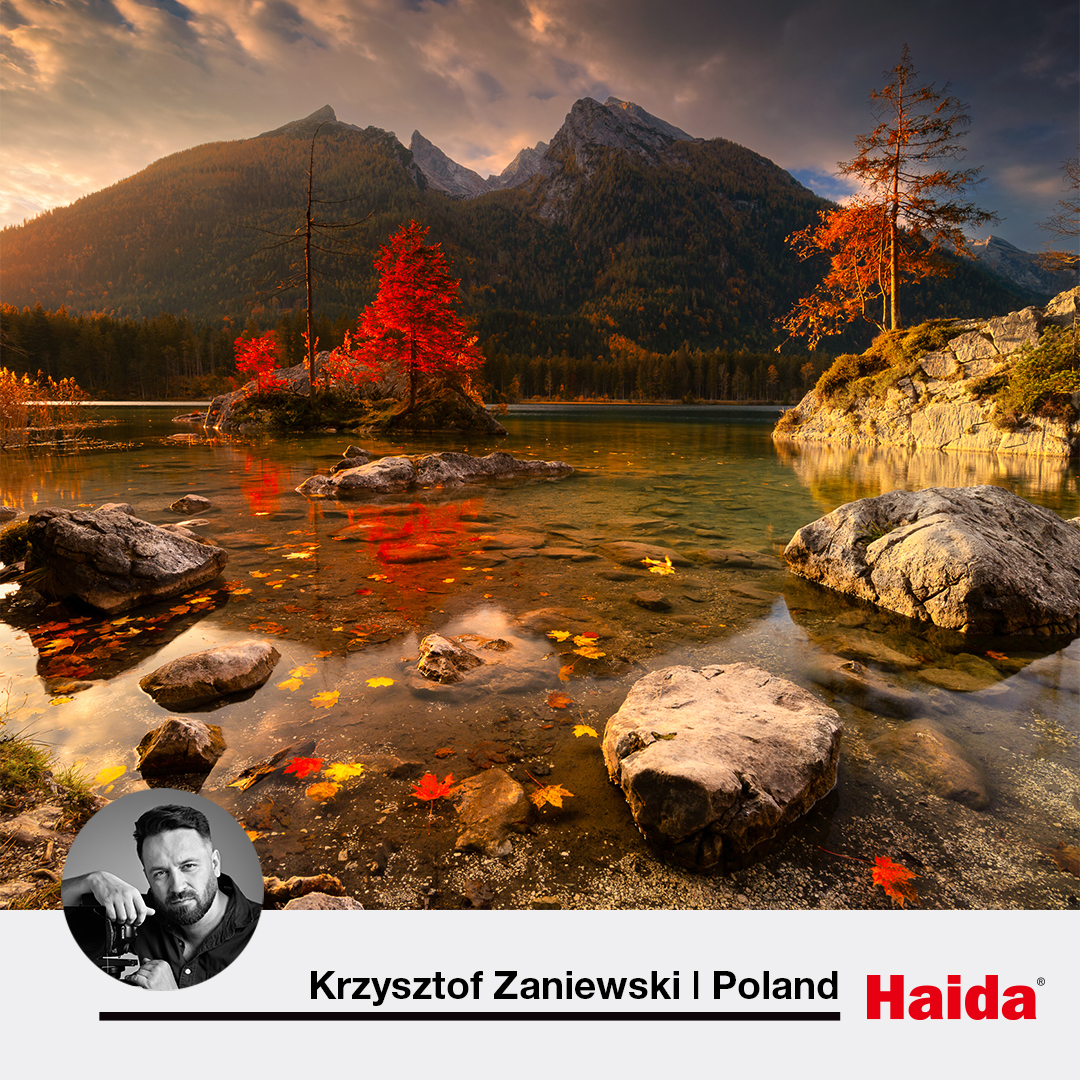 One of the most beautiful mountain lakes in Germany is the Hintersee. There are several stone islands on it. It looks most beautiful at sunrise. However, I wanted to pay extra attention to the floating leaves under the lake. In addition to the ND filter, I also used a polarizing filter. The floating leaves have therefore become more visible.

Germany, alpine lake Hintersee

ISO 100 | 15mm | f16 | 0.5 sek

Haida M15 Filter Holder
Haida M15 NanoPro CPL Filter
Haida Red-Diamond Medium GND 0.9 Filter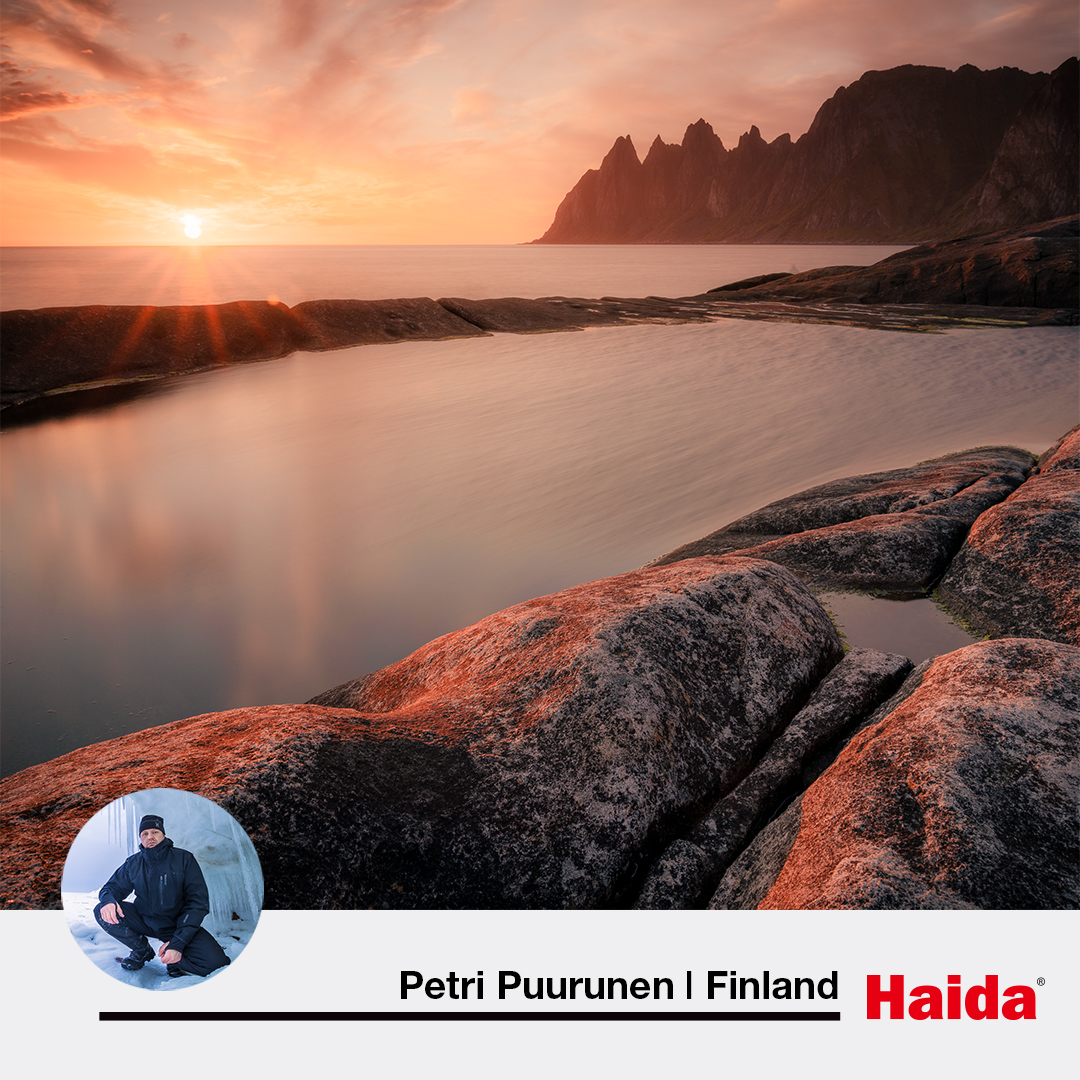 Collecting the last light from the scenery at sunset. Sunset on northern Norway late July happens near midnight. Setup up your camera to tripod, position it correctly, adjust Haida-filters to holder, and plan the composition. Sit and wait. Take a shot. Enjoy the image quality on edit. Create your imagined vision to reality. Photography isn't just about the gear - but its important part when you need to rely on technique on those critical "once-in-a-lifetime" moments.
Sony A7R4

ISO100 | 24mm | f/11 | 13s

Haida M10-II Filter Holder
Haida Red Diamond Soft GND1.2 Filter
Haida Red Diamond ND0.8 100x100
Haida NanoPro CPL Filter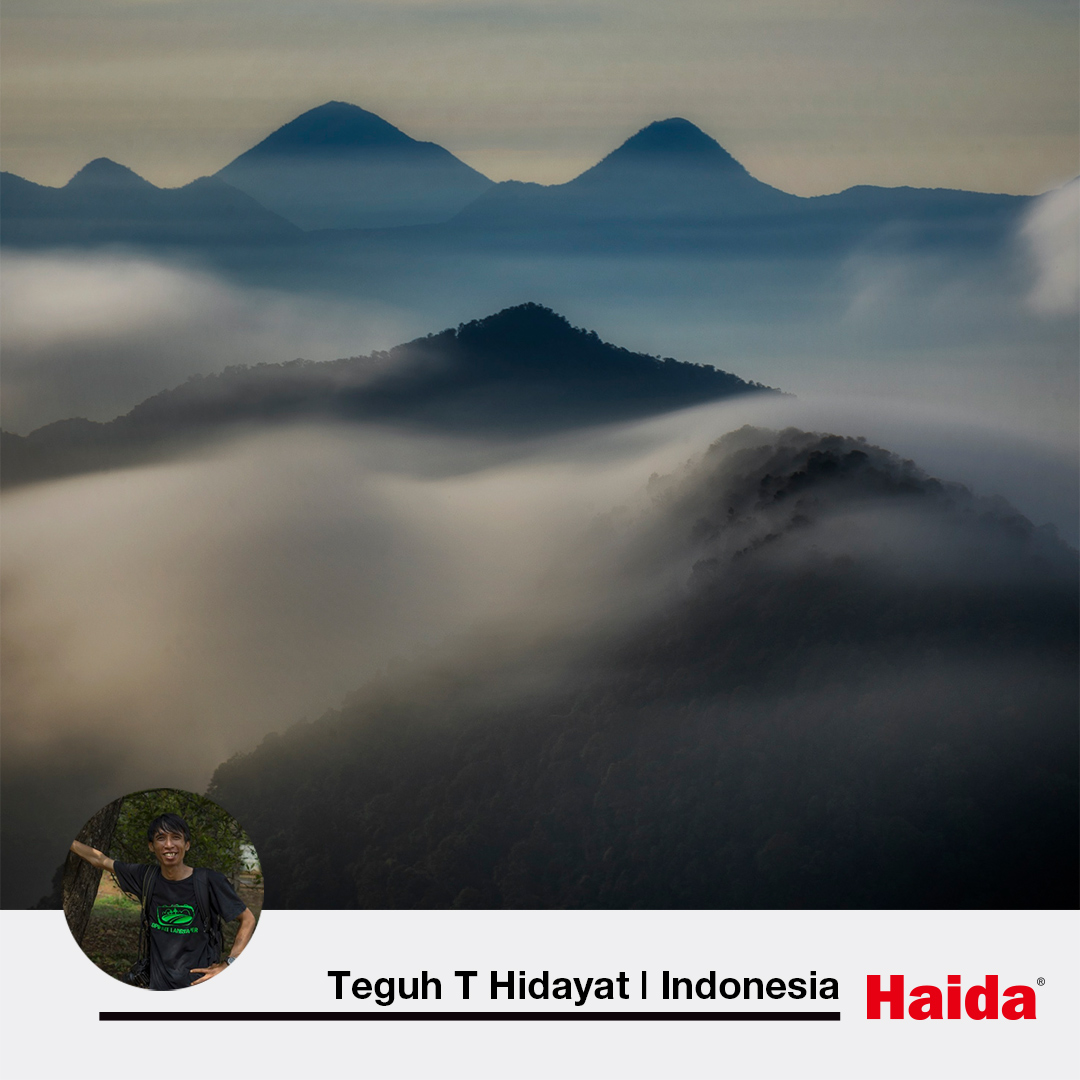 Layers of mountains locates at Sunan Ibu, Ciwidey, West Java, with fog in the morning after sunrise.
ISO 100 | F/22 | 10s

Haida M10 Filter Holder
Haida Drop-in CPL Filter
Haida Red Diamond ND3.0 Filter
Haida Red Diamond Soft GND 1.2 Filter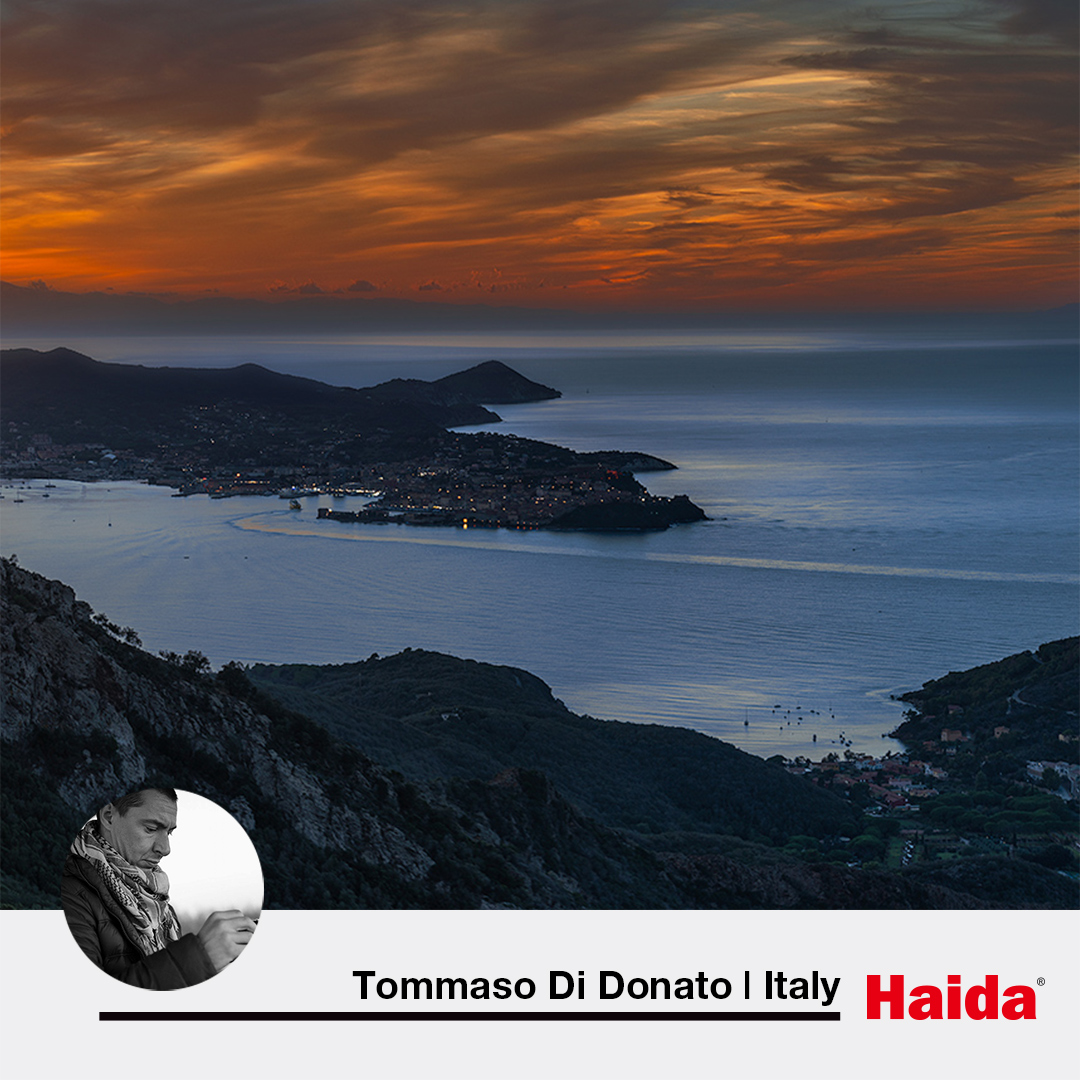 This is a classic spot of all my workshops in Tuscany. Volterraio Castle is an ancient fortress that masters one of the many bays. From the castle the view is outstanding.. but seeing the fortress in front of the bay, is even better.
To take the shot I had to use Haida GND0.9 Medium, to lower the sky brightness. To get the best from the scene, I had to create a panorama from 3 different shots. The M10 filter holder is perfect for such challenging situations.

Haida Medium GND 0.9 Filter