2022 Black Friday Is Coming!
Are you worried about removing the filter when it is over-tightened? Do you miss stunning scenery because removing filters at that moment? Then the beauty is fleeting! Hence, here comes Haida Filter Wrench!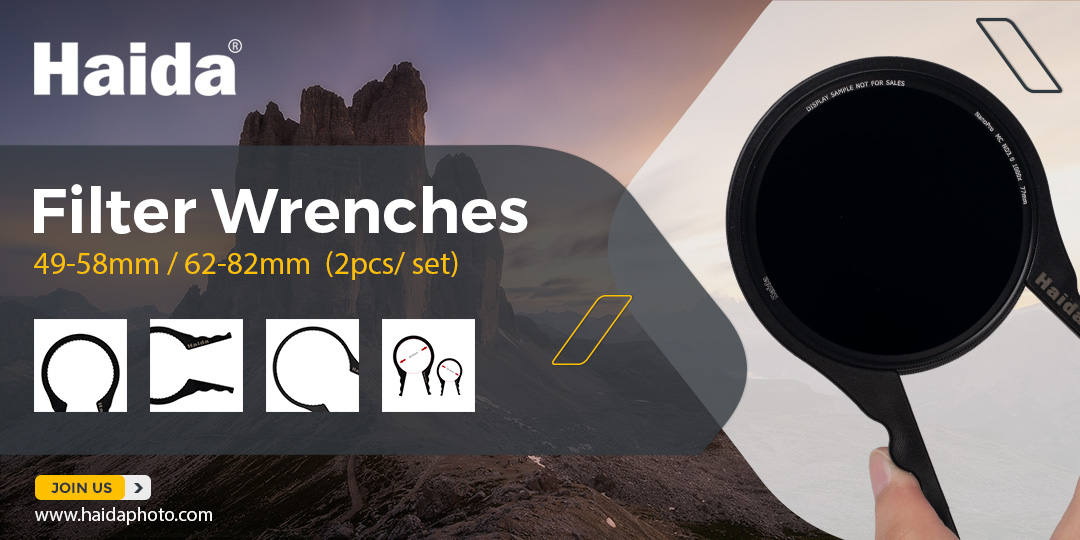 Haida Filter Wrench helps to remove over-tightened filters and separate stacked filters thanks to the two nylon wrenches which are extremely light. The ergonomic squeeze-type design enables to use the wrench easily and comfortably. To compatible with different sizes of filters, Haida Filter Wrenches have 2 size options, 49mm to 58mm and 62mm to 82mm.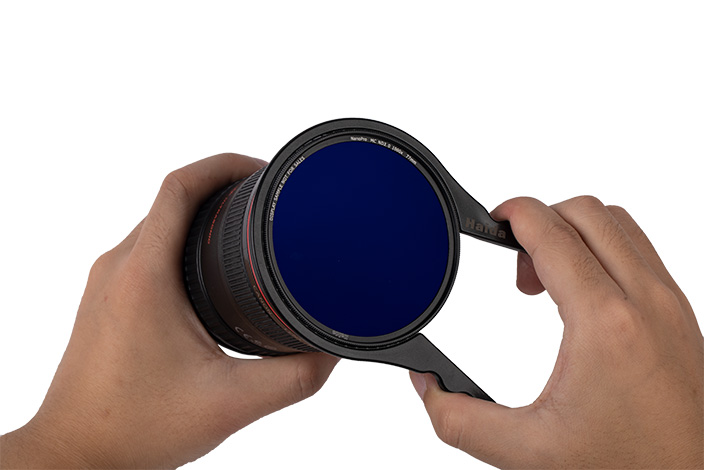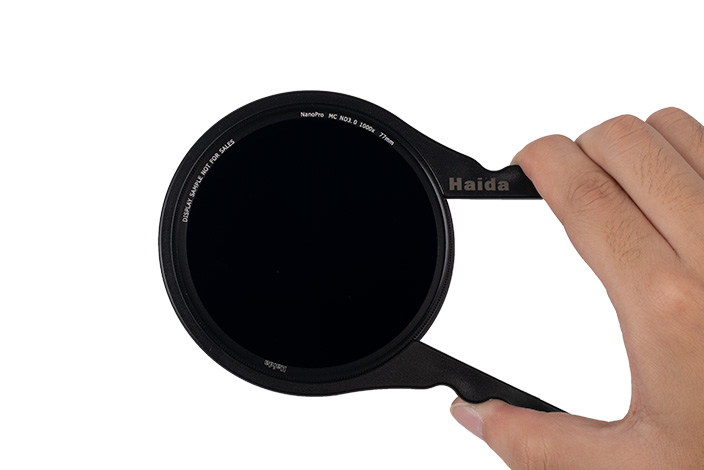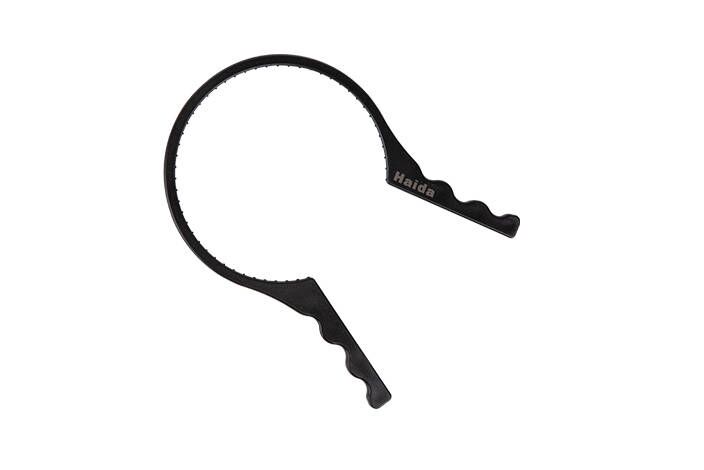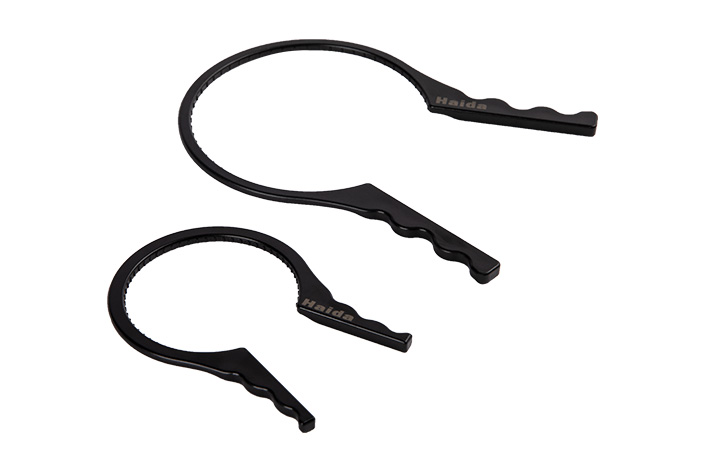 Haida Filter Wrenches are on sale now and please order from our authorized dealers in your country!
Poland: https://en.photo4b.pl/p2848,haida-filter-wrench-set-of-2.html
Korea: https://www.photoclam.kr/goods/goods_view.php?goodsNo=1000000402&mtn=9%5E%7C%5E%ED%95%98%EC%9D%B4%EB%8B%A4%ED%95%84%ED%84%B0%5E%7C%5Ey
---
BIG EVENT
Our Thailand distributor is joining in PHOTO FAIR 2022 from Nov.23rd to Nov.27th~
Don't miss it!

---
BIG EVENT
Today is 2022 Black Friday!
Almost all products from Haida are up to 20% discounts!
Please ask our local dealers for more information!
Are you ready?
Let's crazy together!