Meet You at The Photography Show 2022 in England
Happy First and Second day of The Photography Show 2022!!

Please keep a look out on everything happening at our Haida Booth K300!

Haida take the latest new filter PROII CPL-VND Filter here which enjoyed by many photographers. It combines two of the most useful filters for landscapes & video. Haida also take the new M10-II System here to share with all customers. There is a drop-in system that fits a polarization filter and many others drop-in filter as well,for example drop-in ND, GND,IR720,CPL-ND, Black mist filter.

Remember to talk with our specialist professional photographers . It's an excellent opportunity to receive feedback and advice on your images and gain insight into your business and marketing strategy.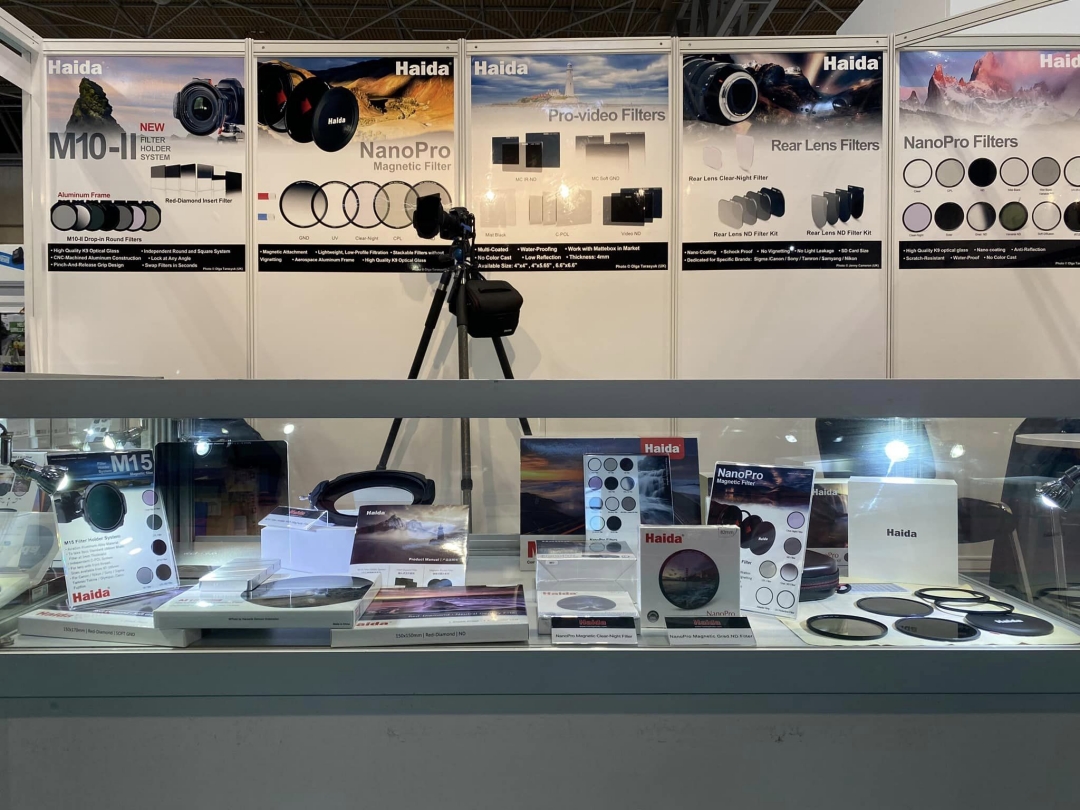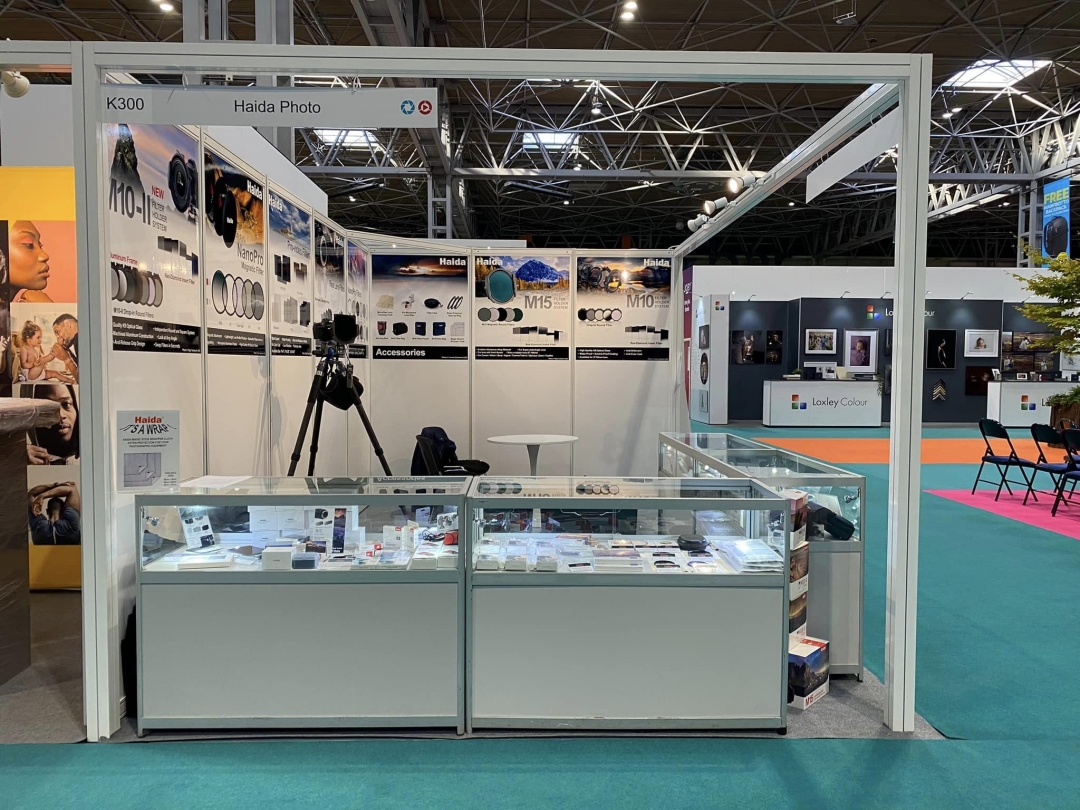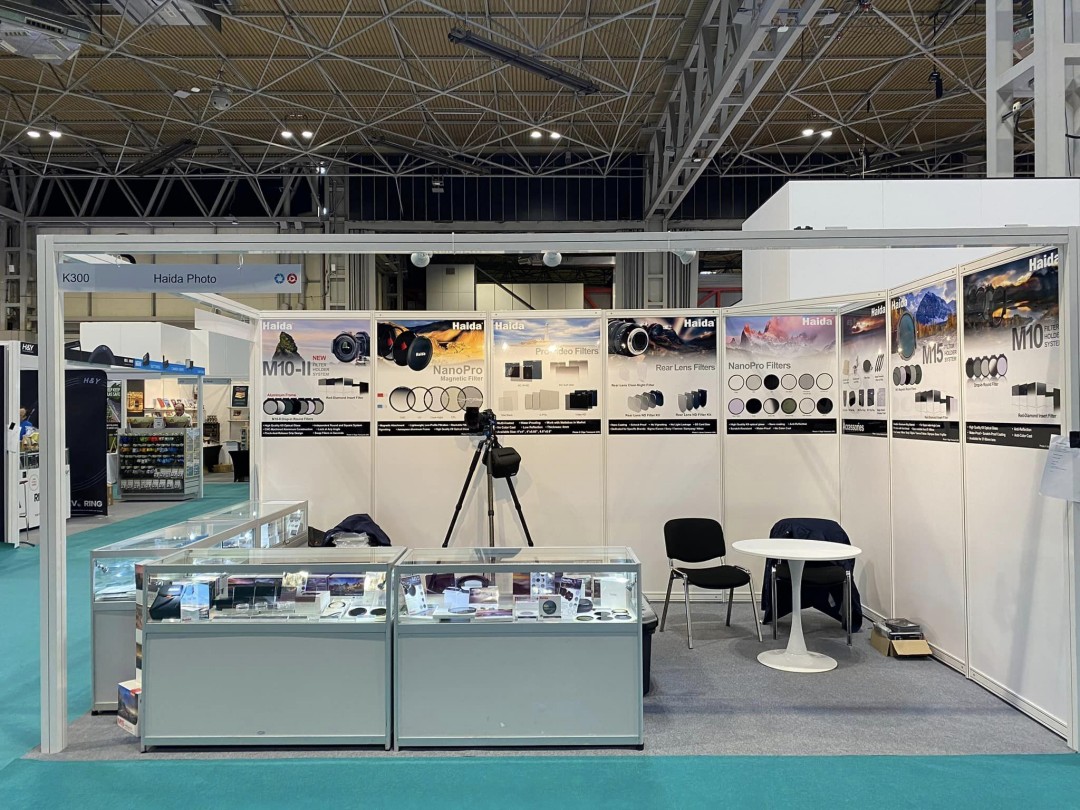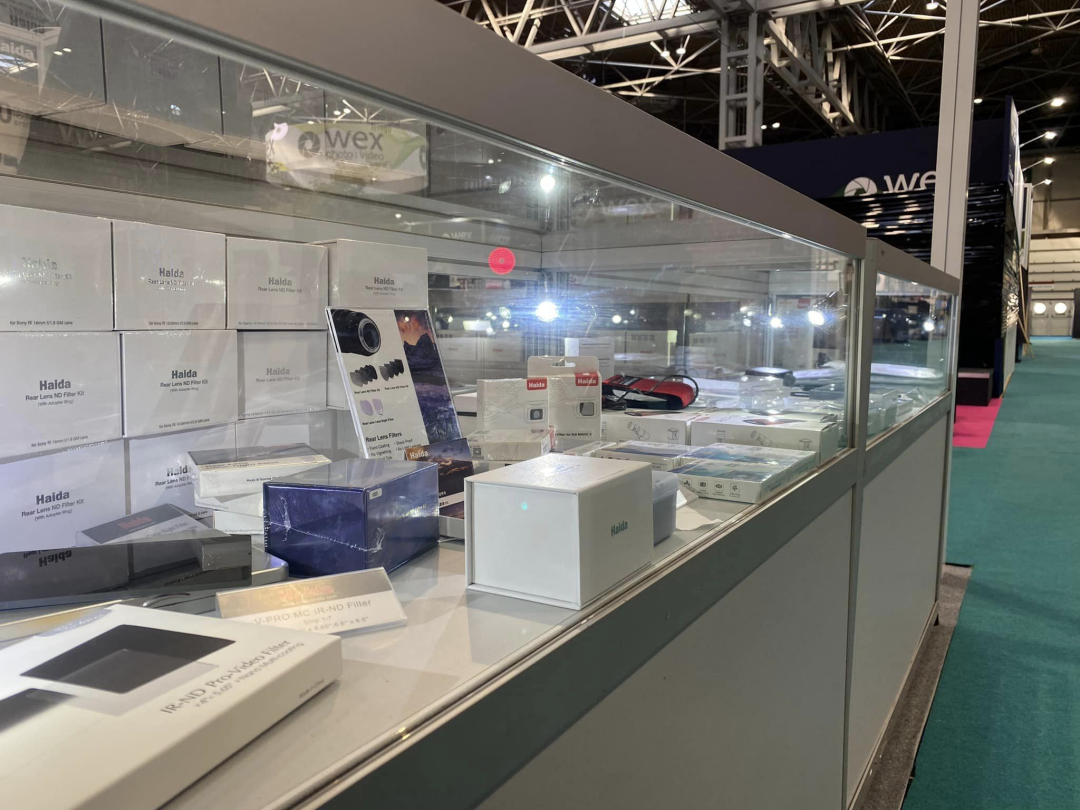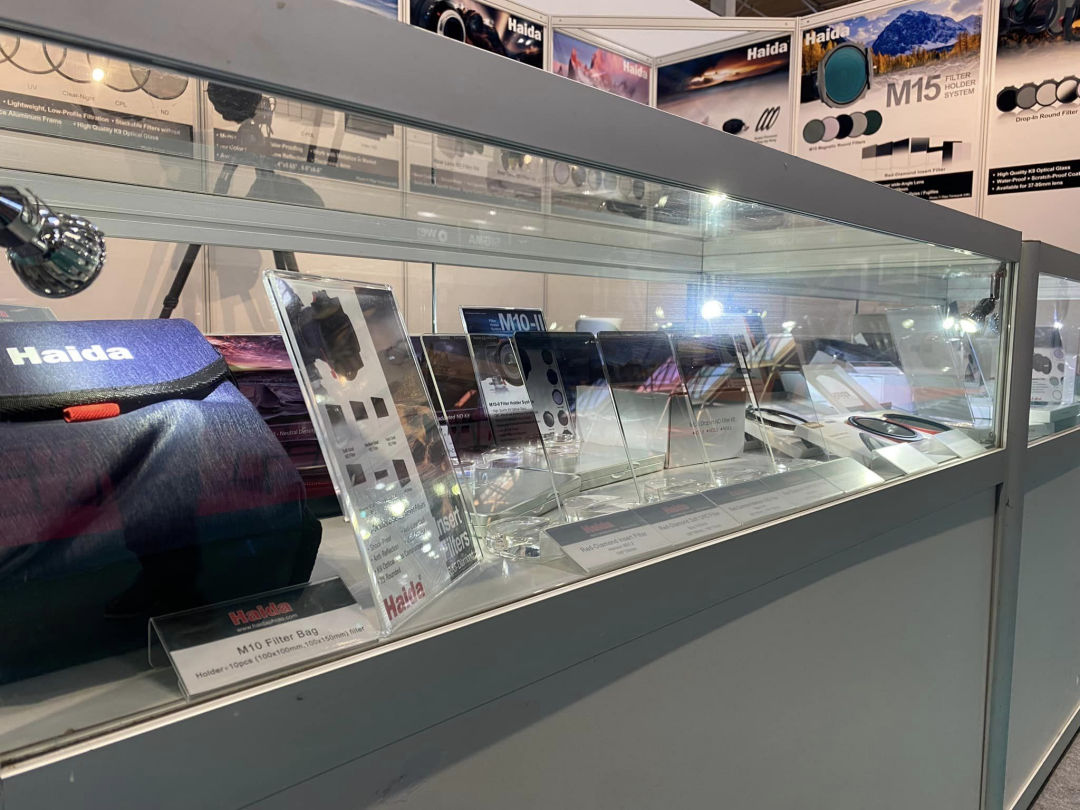 In addition, Haida recently had a successful exhibition in Thailand, too!!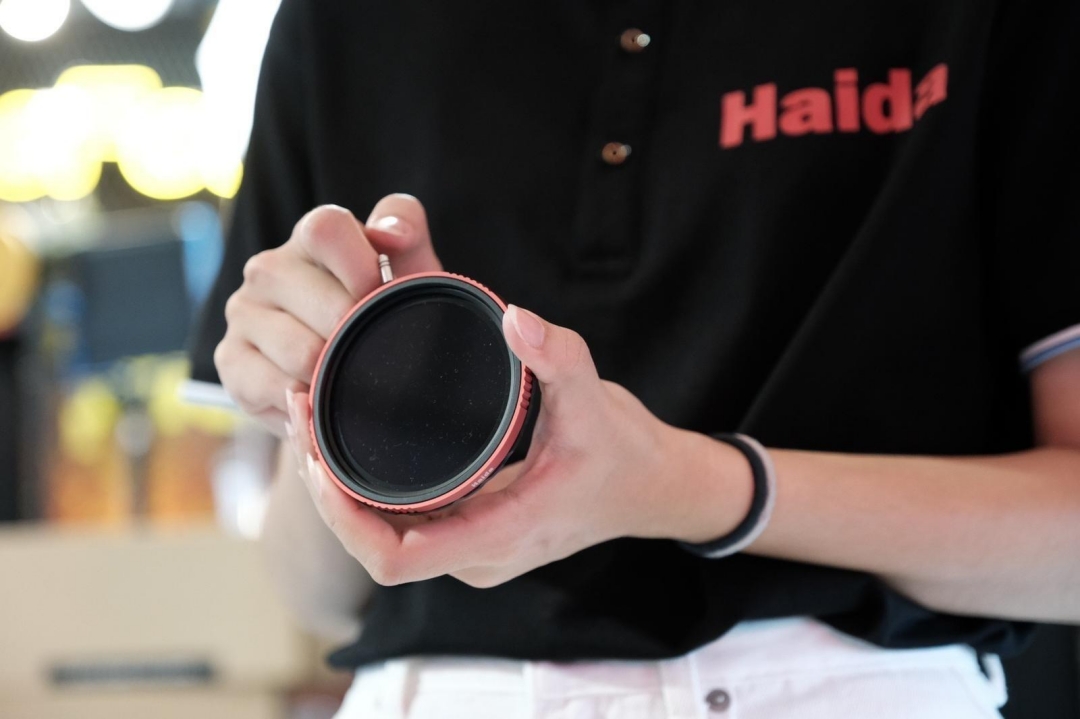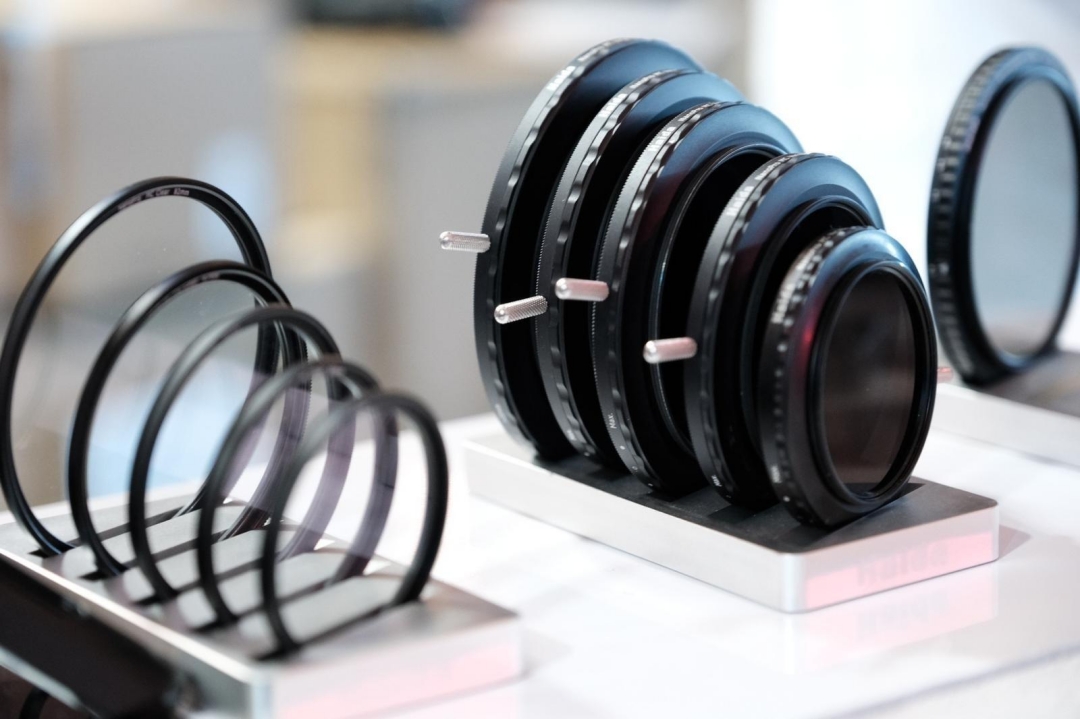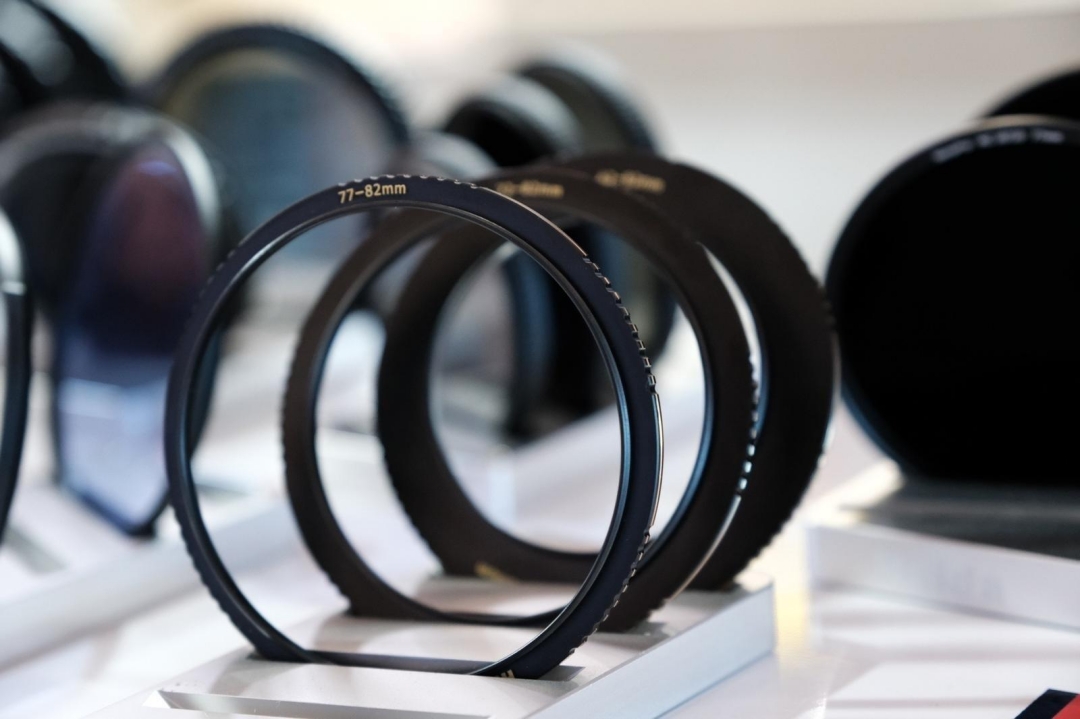 Welcome to the NEC photography show!! We are ready to answer questions. Show you the products and let you experience the Haida filter system. See you all at the NEC.
Here are more information about this show:
Date:2022. Sep. 17, 18 & 20.
Address: The NEC, Birmingham
Booth: K300