Haida First Filter for Portrait Photography!
In your mind, filters of Haida only can be used for landscape photography?
Today, the first filter for portrait photography is coming!
That is, Haida NanoPro Mist Black Filter!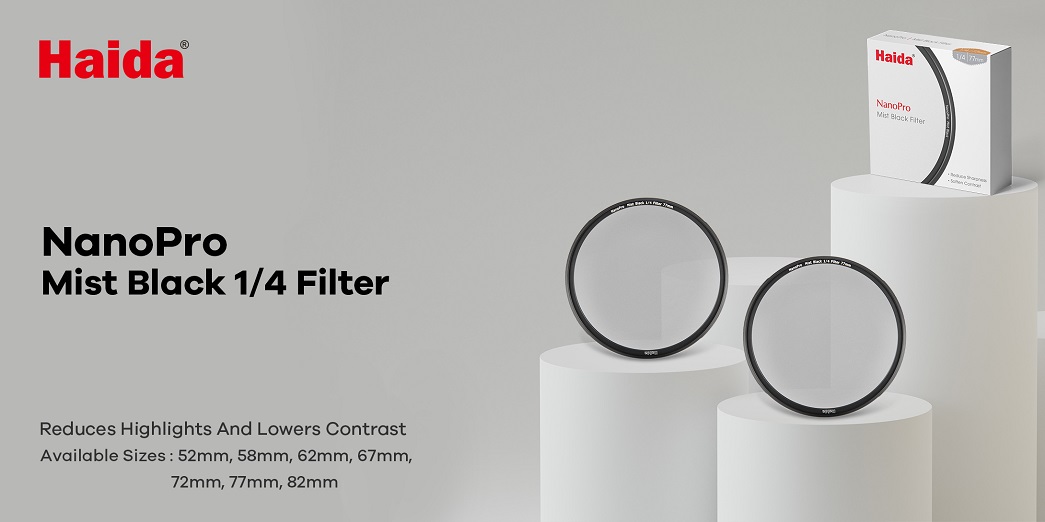 Haida NanoPro Mist Black 1/4 Filter helps to create a soft quality of "pastel" like light. It can soften wrinkles, spots, pores, other flaws and present delicate and rich effects. Furthermore, it is also able to soften the light effect of facial details and meanwhile maintain the details of shadows (like the character's hair and eyes).

When using under the dim scenes, it gives an old chronological movie feeling, captures a wider range of visual information and eliminates the need for post-processing images.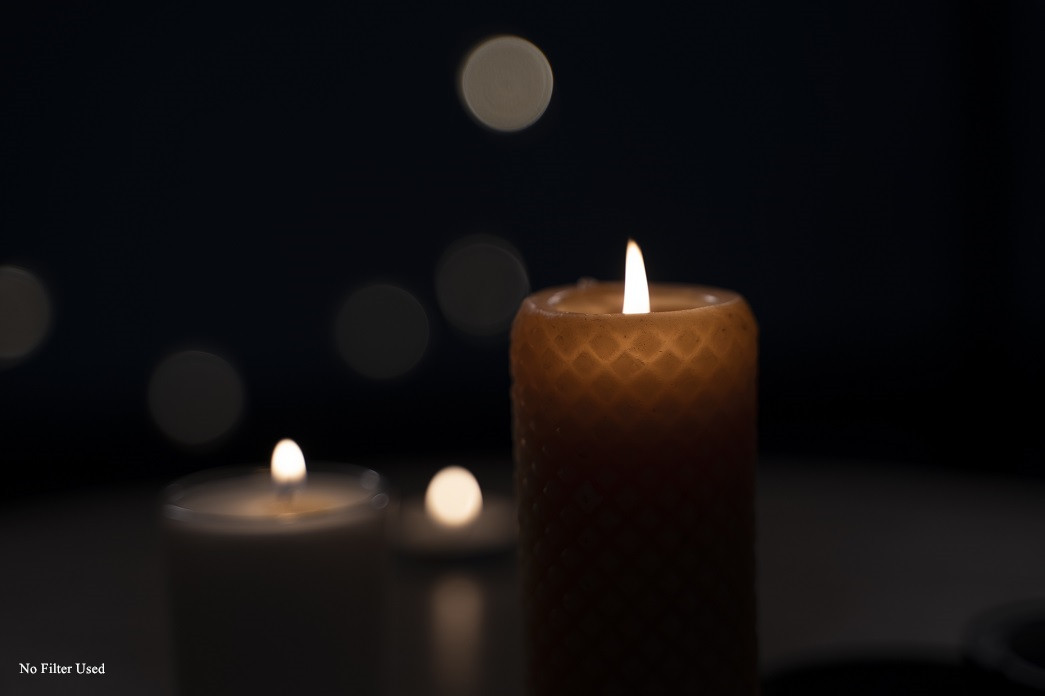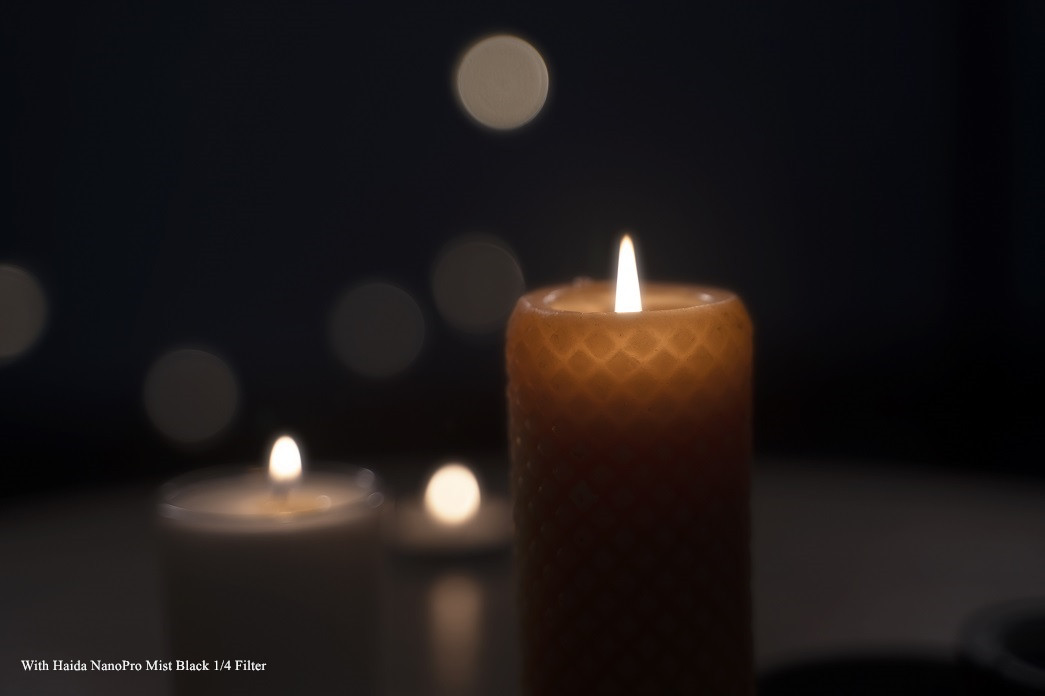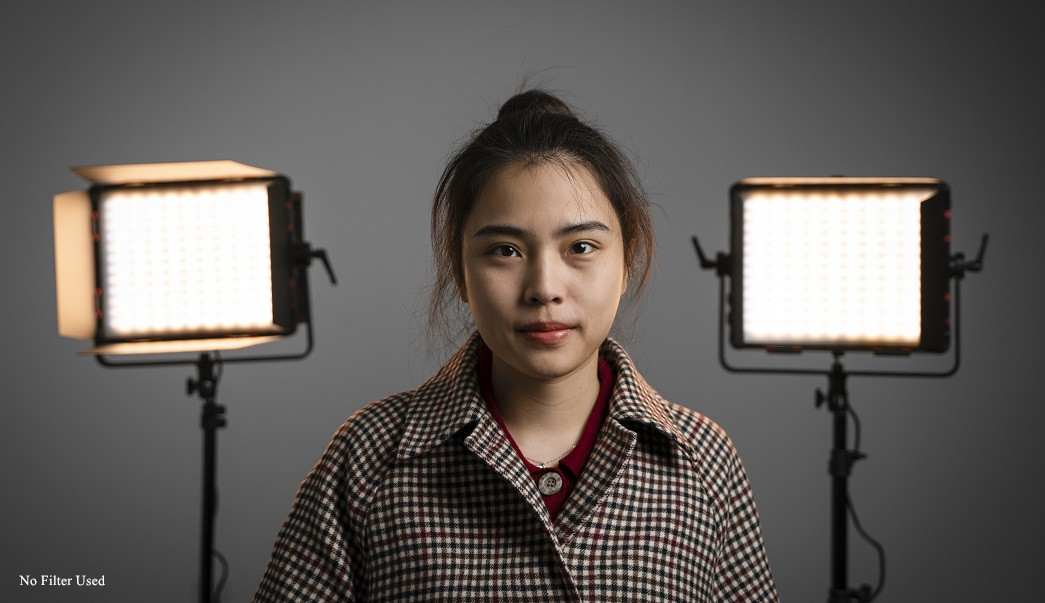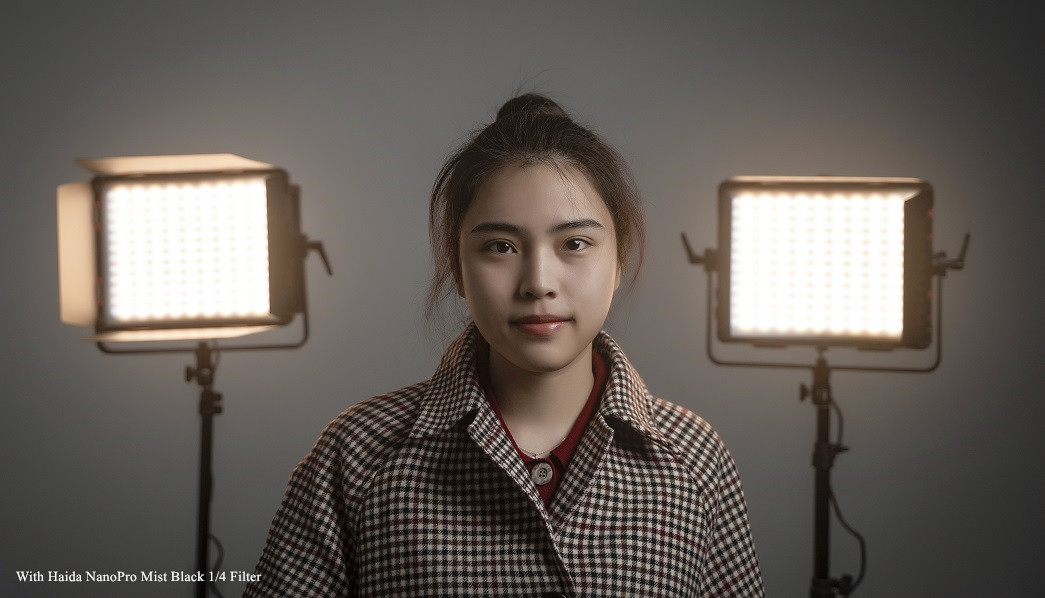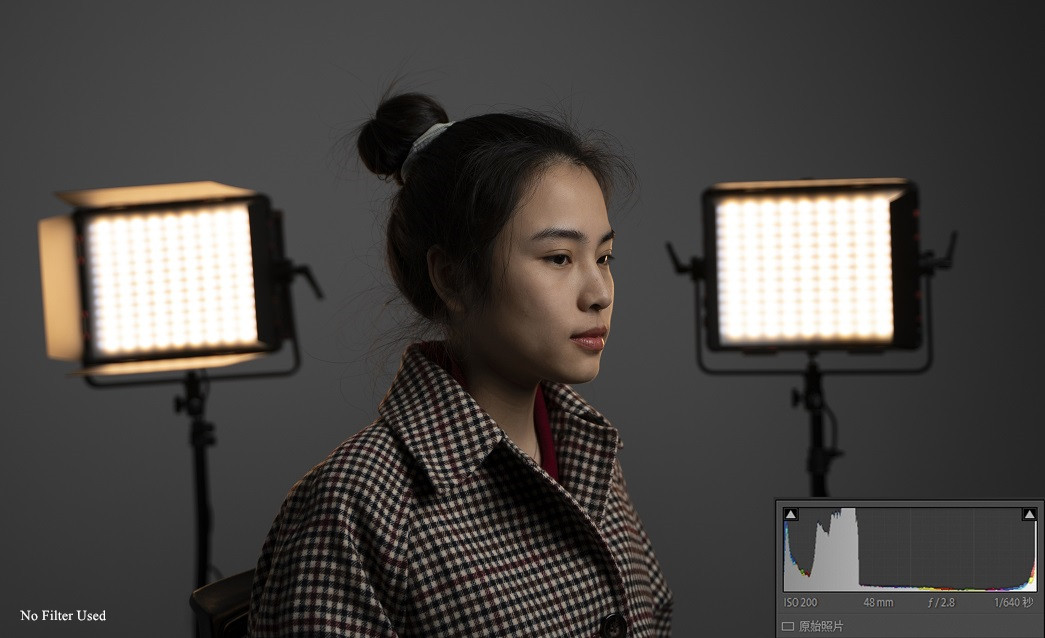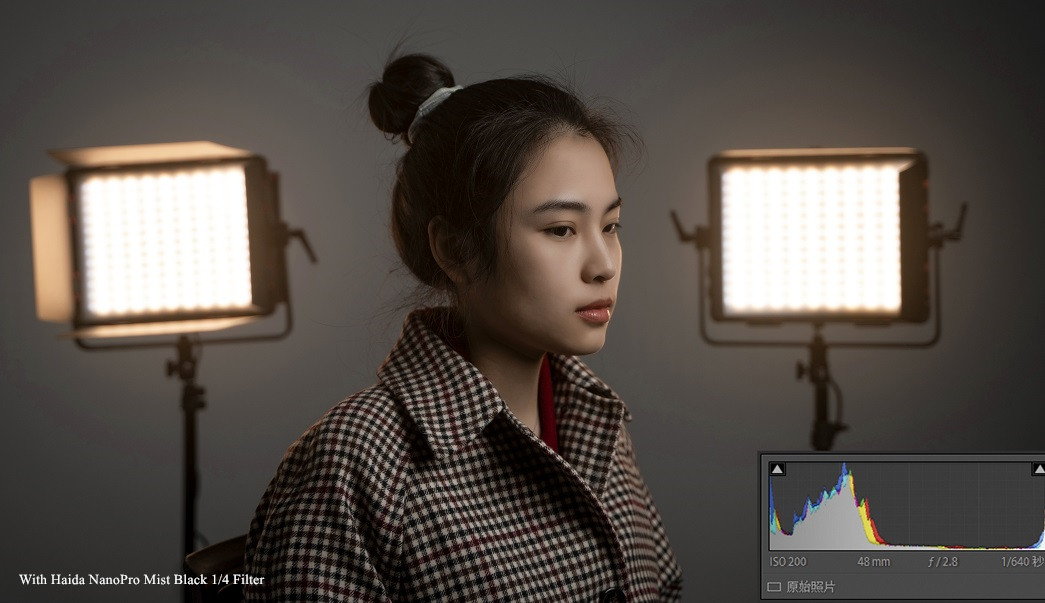 Check the video below for more performances~
Haida NanoPro Mist Black 1/4 Filter is on the pre-sale now and learn more details from our distributors!
And NanoPro Mist Black Filter 1/8 Filter is coming soon!
---
Here are the winners of the Newsletter Black Friday Giveaway~
men***@gmail.com
and***@gmail.com
ohd***@gmail.com
ad3***@gmail.com